Vital Software on ODG Smartglasses
As a Reticle Connect partner, Vital software and ODG smartglasses provide a powerful foundation for applications in precision manufacturing and service environments. Hands-free access to information and instructions helps workers surpass production targets. Smartglasses in distributed environments helps enterprises reduce risk, improve quality and achieve greater cost control. Real-time information and interactive support enables technicians to be more efficient.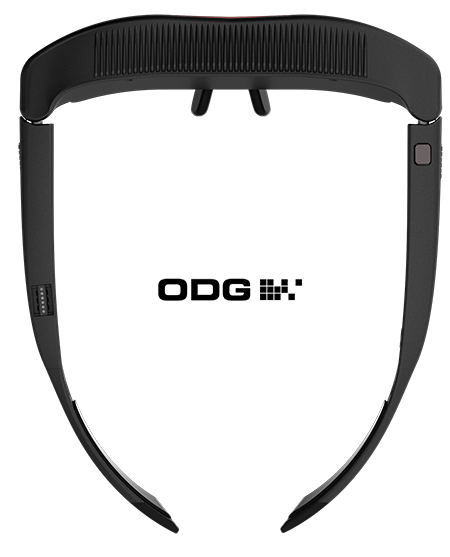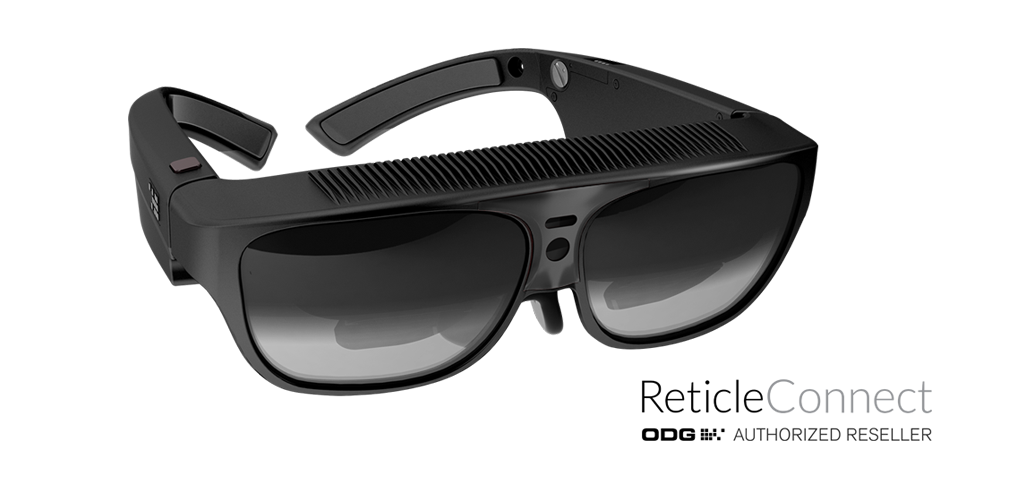 Efficiency and Productivity
ODG and Vital are bringing new levels of efficiency and production in precision production. The rapid adoption of smartglasses is delivering real benefits across the industrial sector. ODG smartglasses with Vital software allows users to access critical information, completely hands free, right at the point of work. Now technicians can see and share information seamlessly, even in noisy, complex or confined work environments.